Water ball valves
IDROGREEN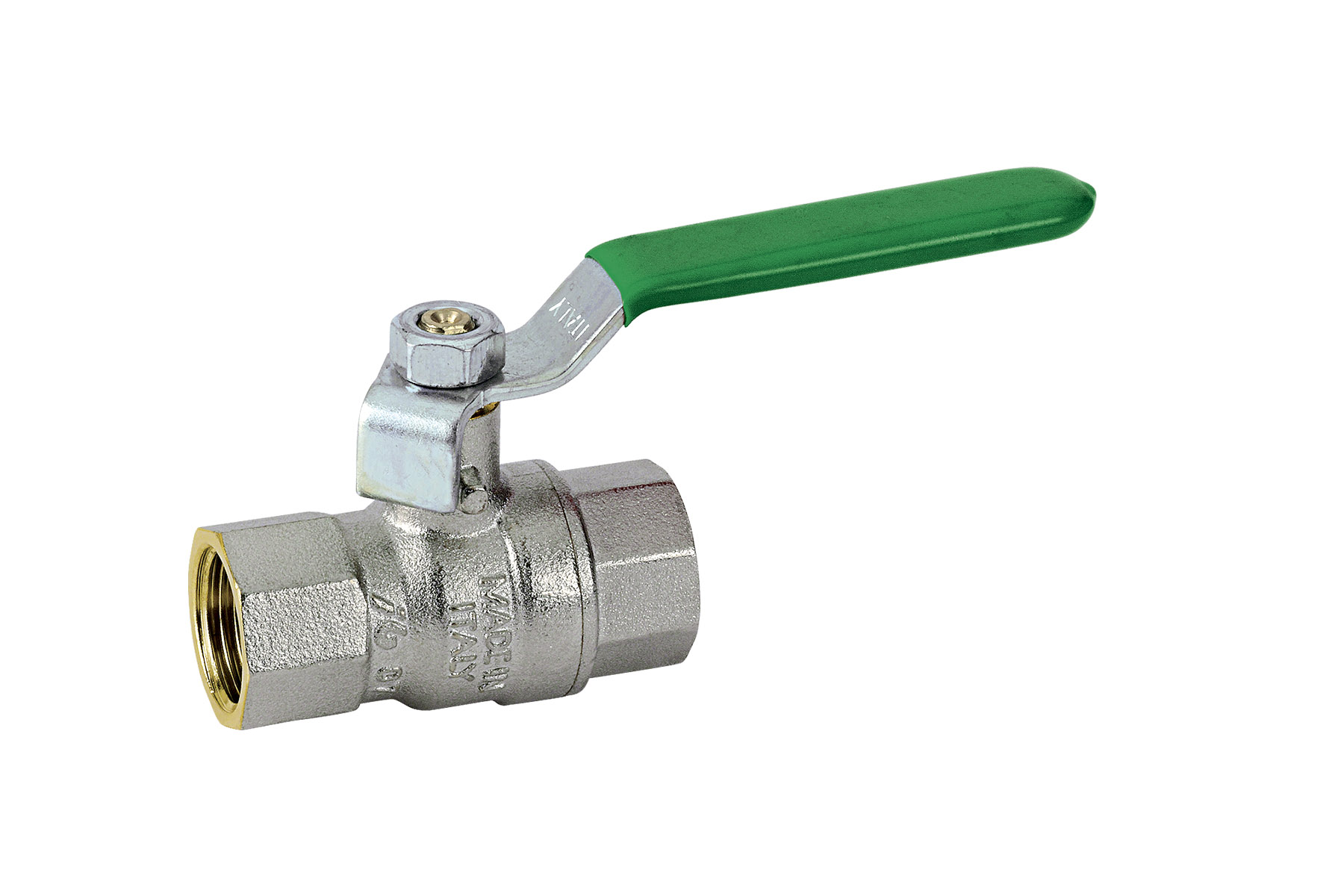 F/F ecological ball valve
Thread EN 10226-1
Temperature range min 0°C - max +95°C
Valve produced according to EU standard EN13828 and suitable for distributing and interrupting water intended for human consumption. Plumbing and heating sector is the ideal field of application. It's a full bore valve and the ball seal is guaranteed by two PTFE seats. The perforated ball prevents water from stagnating inside the valve, hindering the proliferation of harmful bacteria.
The operating mechanism seal features two EPDM PEROX O-Rings with an internally installed stem and anti-ejection system.
It is advisable to carry out a complete maneuver cycle at least once every three months in order to prevent limescale deposits that could compromise the valve functioning.





Leave us a message and you will be contacted soon
* Required fields